Bass Effects Pedals
Show:
Sort By:
Filter By Manufacturer: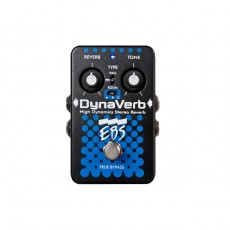 THE EBS DYNAVERB OFFER EIGHT DIFFERENT TRUE STEREO DIGITAL REVERB EFFECTS, FROM ROOMS, TO PLATES, TO..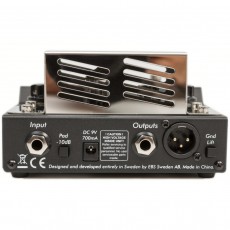 NEW! THE EBS VALVEDRIVE DI OFFERS THE POSSIBILITY FOR CLASSIC AND TRADITIONAL WARM TUBE SOUNDS UP T..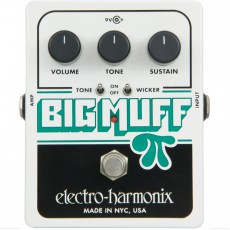 The Big Muff Pi with Tone Wicker taps into the sonic power of the legendary Big Muff Pi, but creates..
Showing 1 to 3 of 3 (1 Pages)