Bass Effects Pedals
Show:
Sort By:
Filter By Manufacturer: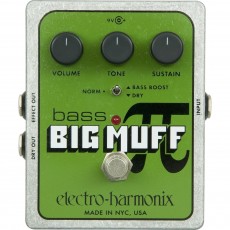 The Prodigy reborn with underworld instincts comes to life wielding the drive of the original classi..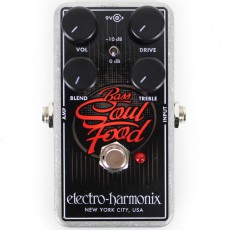 Want to add overdrive to your bass sound without losing an ounce of your tonal character? Plug..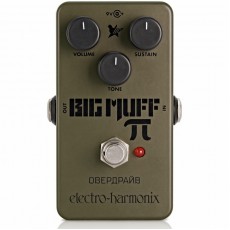 Electro Harmonix Green Russian Big Muff Back by overwhelming demand... in a mini package! The cul..
Showing 1 to 3 of 3 (1 Pages)