Compression Pedals
Show:
Sort By:
Filter By Manufacturer: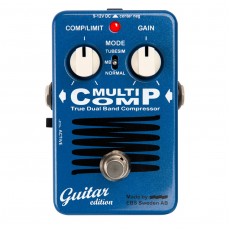 The MultiComp Guitar Edition can make a good sounding great. Once you've tried it, you'll ne..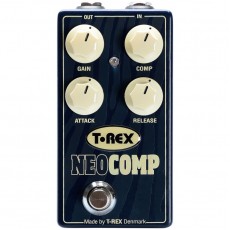 A MILLION DOLLAR STUDIO IN A PEDAL-SIZED BOX Looking for smoother, more sustaining power ch..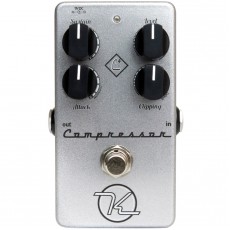 All of the 41,000+ Keeley 4 Knob Compressors have been hand built in the USA. It's been ..
Showing 1 to 3 of 3 (1 Pages)