Reverb Pedals
Show:
Sort By:
Filter By Manufacturer: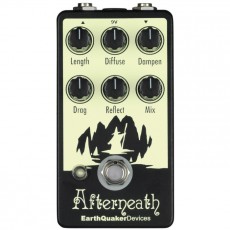 Earthquaker pedals get snapped up pretty quick here at Musicmaker, and there's a very good reaso..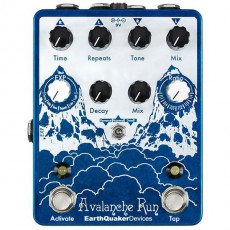 The Avalanche Run is a dreamy sonic discovery device with up to 2 seconds of delay time and a lush r..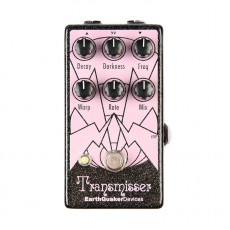 The Transmisser is a modulated reverb with extra-long decay fed to a highly resonant filter. It is t..
Showing 1 to 3 of 3 (1 Pages)