Keyboards
Show:
Sort By:
Filter By Manufacturer: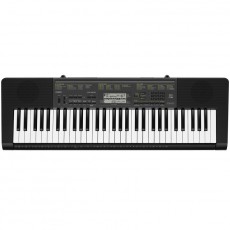 The diverse cosmos of sound produced by the CTK-2200 can be heard in 400 dynamic AHL keyboard voices..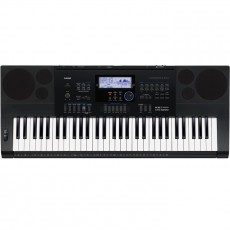 The CTK-6200 high-grade keyboard offers a wide range of comprehensive functions, including sound and..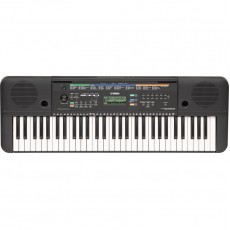 The Yamaha PSR-E253 Portable Keyboard is packed full of great sounds and features, ideal for aspirin..
Showing 1 to 3 of 3 (1 Pages)