Solid State Bass Combos
Show:
Sort By:
Filter By Manufacturer: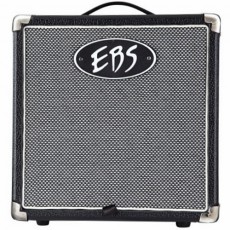 The EBS Session 30 bass combo features an 8" speaker and an effective EQ with controls for Gai..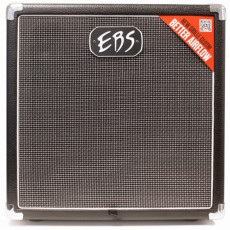 The EBS Session Combos offer great sound at a good price - a bit of the best of both worlds. T..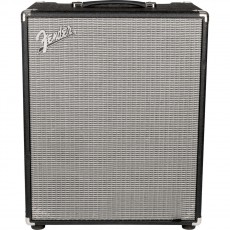 Fender Rumble 500 (V3) - Black/Silver For bassists everywhere at all levels, Rumbl..
Showing 1 to 3 of 3 (1 Pages)