Solid-State Combos
Show:
Sort By:
Filter By Manufacturer: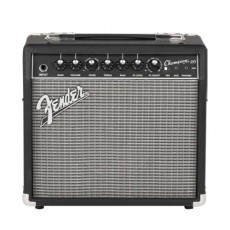 This ready-to-rock 1 x 8" combo sports 20 watts and a wide range of tone perfect for virtually ..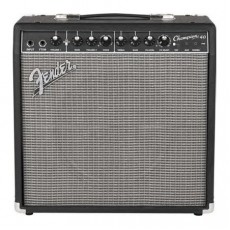 The 40-watt Champion 40 features a single 12" Special Design speaker, with great amp voices an..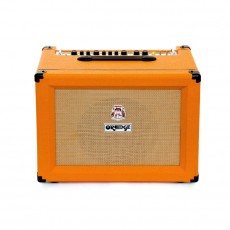 60 WATTS OF ANALOGUE SOLID-STATE AMPLIFIER, IN A COMBO! The reason it has taken so long? Orange h..
Showing 1 to 3 of 3 (1 Pages)