Solid-State Combos
Show:
Sort By:
Filter By Manufacturer: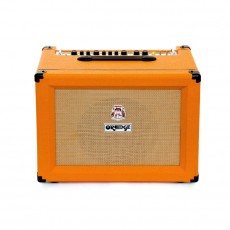 60 WATTS OF ANALOGUE SOLID-STATE AMPLIFIER, IN A COMBO! The reason it has taken so long? Orange h..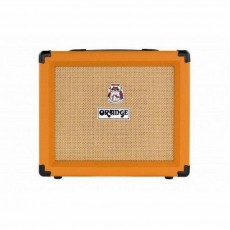 The Orange Crush 20RT brings you gut-punching tones with highly-responsive overdrive and levels of d..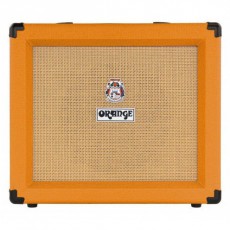 The Orange Crush 35RT is the largest and most feature-rich model in the Crush range. The new twin ch..
Showing 1 to 3 of 3 (1 Pages)