Mini Guitar/Bass Amps
Show:
Sort By:
Filter By Manufacturer: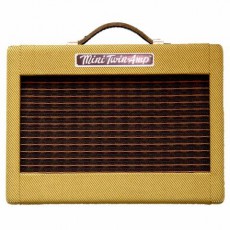 The Mini '57 Twin-Amp captures the vibe of '50s era Fender. For the player who can'..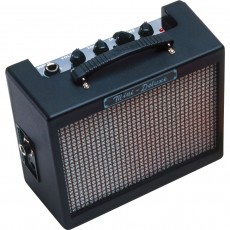 Honey, we shrunk the Hot Rod Deluxe! You'll note right away that our new Mini Deluxe has an atte..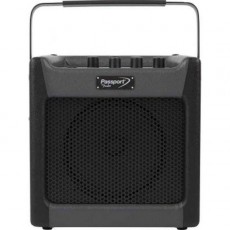 The Passport Mini offers convenient amplification for instruments and microphones. It's ideal ..
Showing 1 to 3 of 3 (1 Pages)