Mini Guitar/Bass Amps
Show:
Sort By:
Filter By Manufacturer: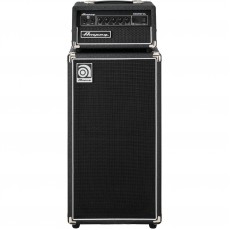 Ampeg Micro-CL Stack Mini Bass Amp Head and Cabinet Let's face it. You are the type who wou..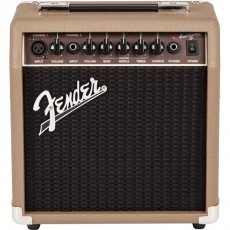 Fender Acoustasonic 15 Acoustic Combo Amplifier For the go-anywhere acoustic performer ..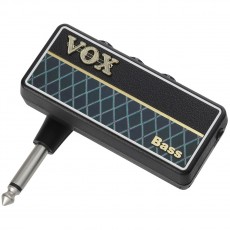 Vox AP2-BS amPlug2 Headphone Bass Guitar Amplifier. The Vox amPlug Bass G2 headphone bass guitar amp..
Showing 1 to 3 of 3 (1 Pages)