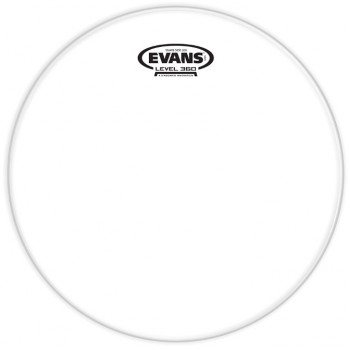 Evans 14" Clear 300 Snare Side Drum Head
Evans 14" Clear 300 single-ply snare side head is versatile and provides a wide dynamic range and controlled snare response at all dynamic levels. Evans snare side clear 300 heads are the best selling series of Evans snare side heads and feature a single ply of 3mil film.
Write a review
Your Name:
Your Review:
Note: HTML is not translated!
Enter the code in the box below: