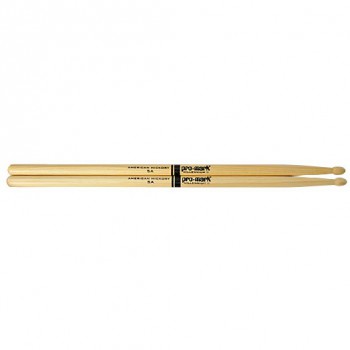 ProMark Hickory 5A Wood Tip drumstick
The 5A has long been the best selling stick for all styles of music due to it's well-balanced design and length. The oval-shaped tip provides a full, dark sound. The 5A is versatile enough to be used in all musical genres.
Write a review
Your Name:
Your Review:
Note: HTML is not translated!
Enter the code in the box below: